Labor Day Sale | 10% Off with Code: GRAYSON10
Labor Day Sale | 10% Off with Code: GRAYSON10
Tumbled Linen
The most delicious, easy-to-wear linen that gets better with each wear.
Tissue Cotton
An ultra-thin, lightweight cotton made from airy loops for maximum breathability.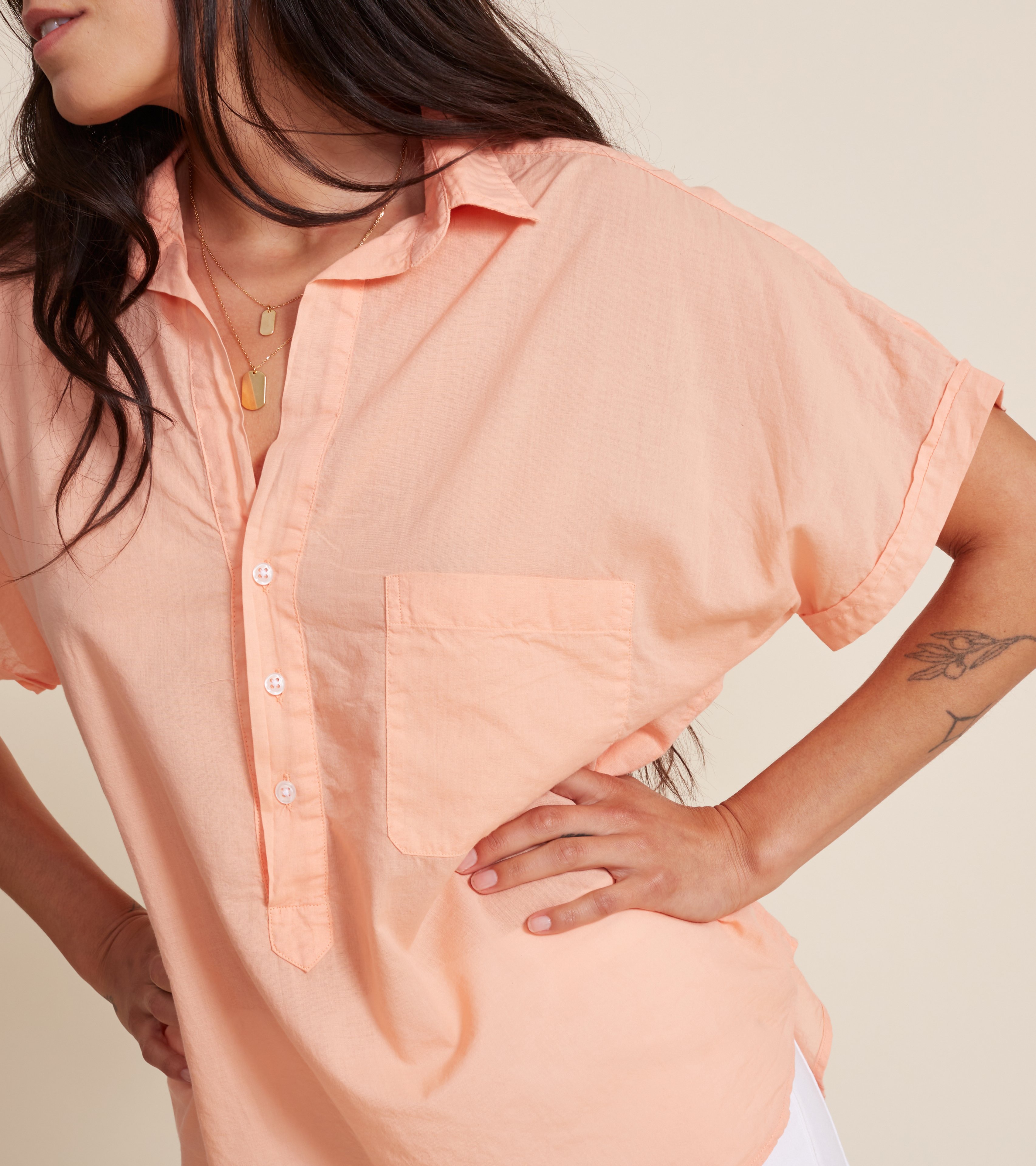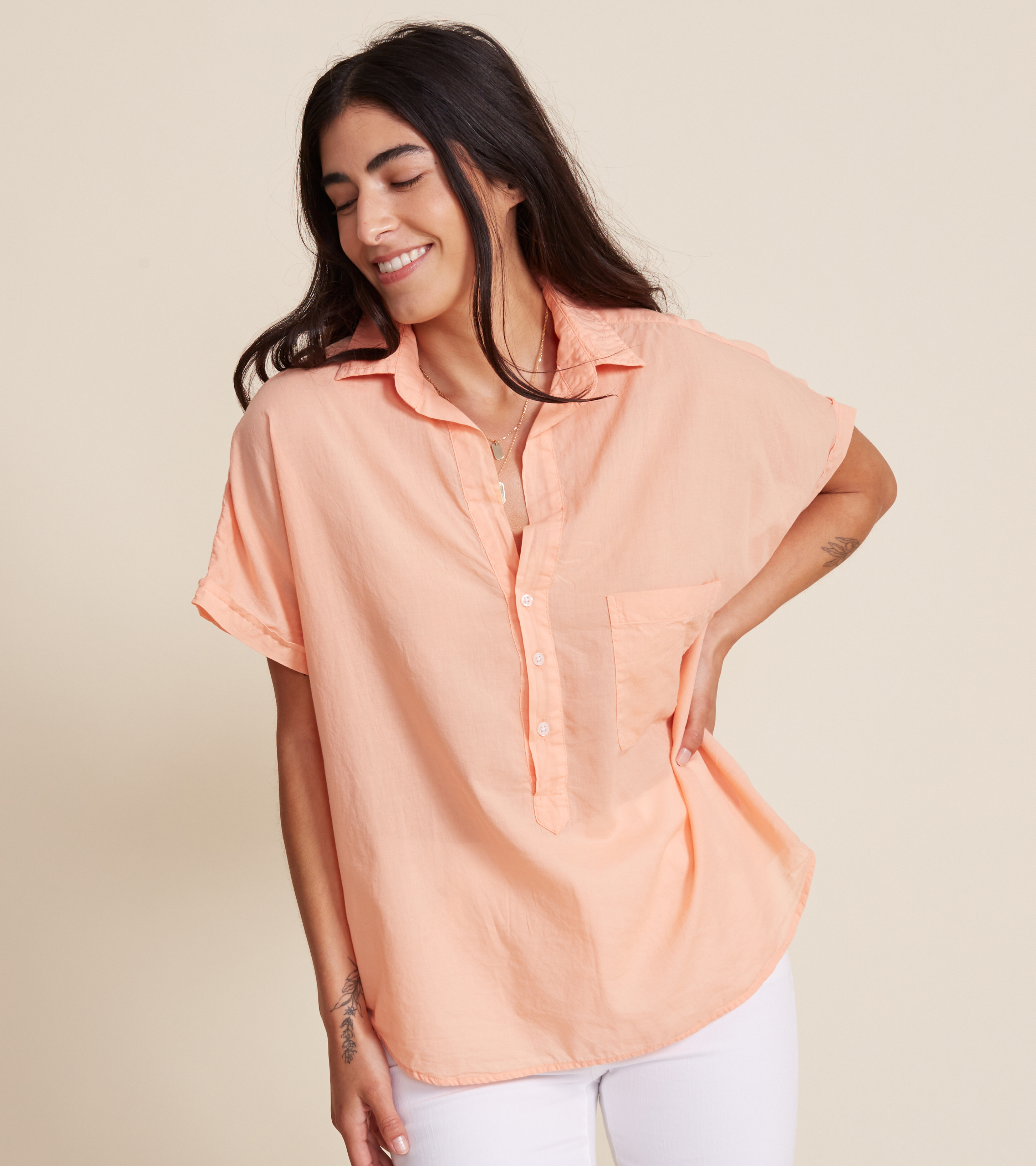 Liquid Lyocell
Airy, light and silky smooth. Liquid Lyocell is buttery soft and feels like luxury you won't want to take off.
Cool Cotton
Indulging your inner cool, this incredibly fine, lustrous cotton brings a little sheen and a lot of freshness to long summer days.
Cozy Cotton
Our softest, dreamiest cotton you've ever felt. With the perfect blend of lightweight comfort and breathability, it is perfect for every season. Final Sale.