Shop All
Shop All
The Hero Button-Up Shirt
Our signature style is a classic button-up that effortlessly drapes your body for that relaxed, yet put together look.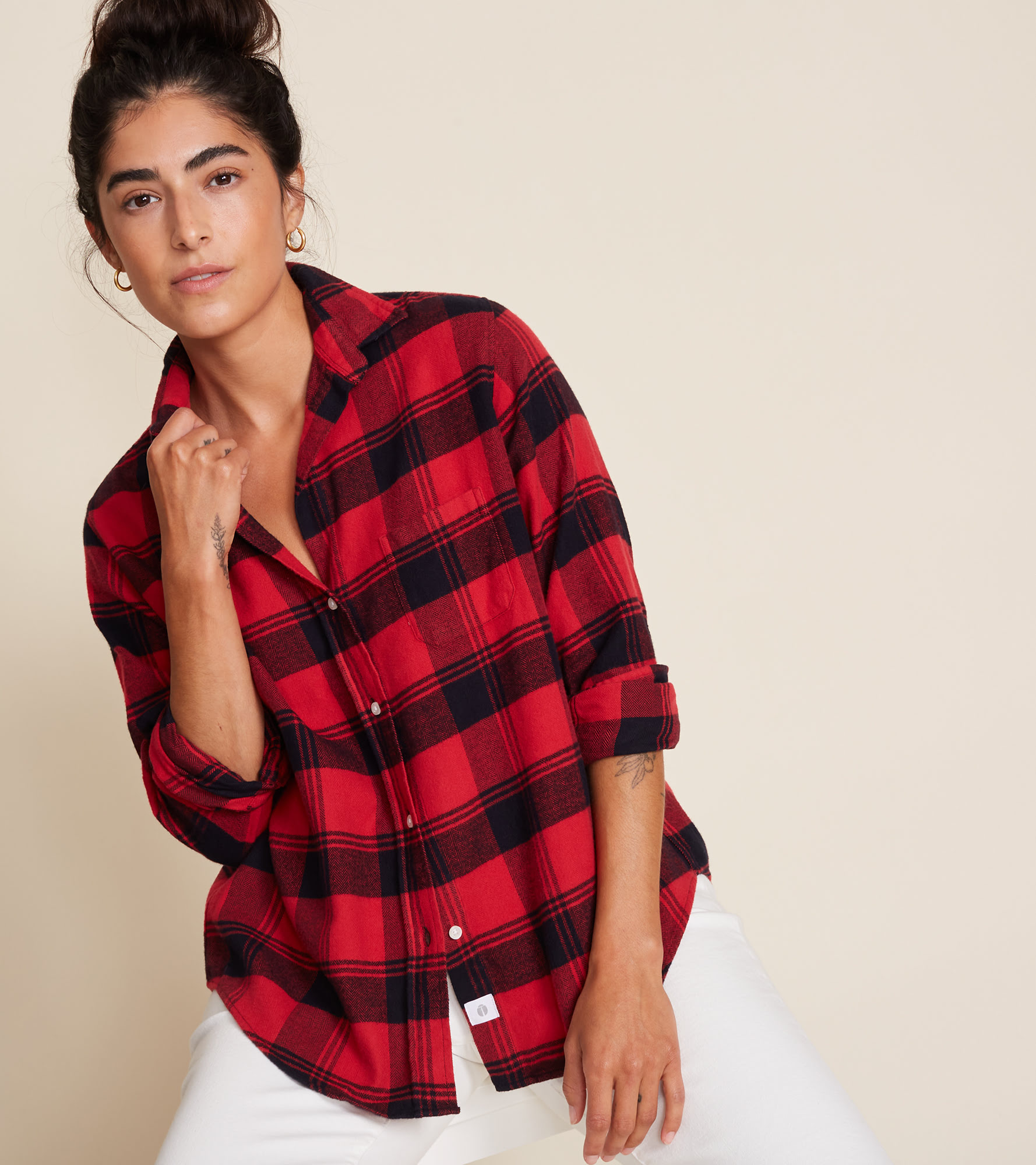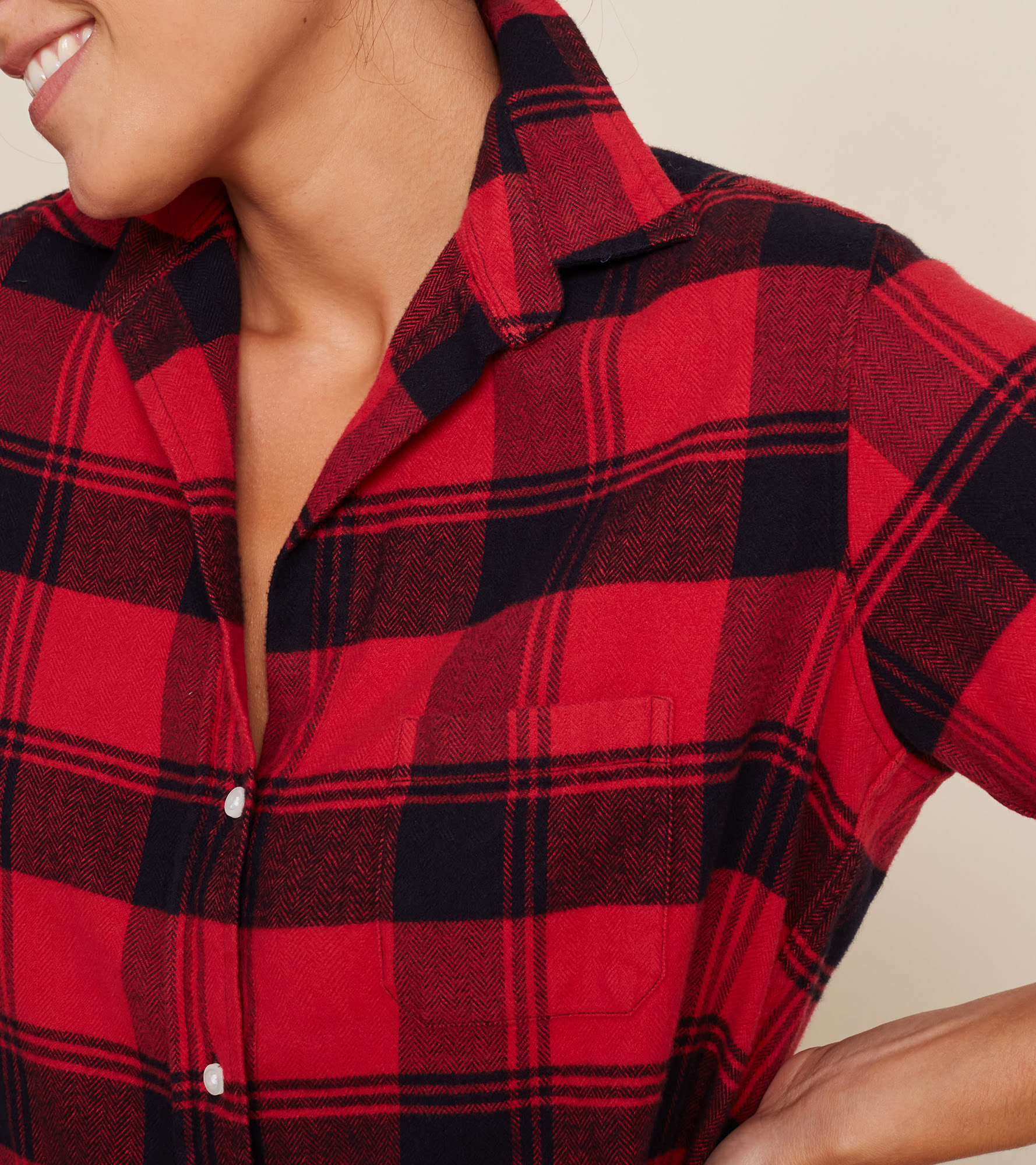 $158
The Changemaker Dress
A face-framing collar, a drop waist, a pleated skirt, AND pockets. It's time to change things up.
The Hero Midi Dress
Our signature style just got an upgrade and is now available in midi dress form! With precise button placement and a subtle high-low hem, this dress is perfect for any occasion.
Superpower Button-Ups
For every Superpowerful Shirt purchased this Giving Tuesday, we will donate 40% of the proceeds to Step Up, an organization that propels girls living or going to school in under-resourced communities to fulfill their potential.