The Artist Collection
The Artist Collection
The Artist Full Length Dress
Meet The Artist in it's new full-length style. Breezy, easy-going, with a touch of luxe, this will be your warm weather staple.
The Artist Short Sleeve Dress
This breezy, short-sleeve dress is a perfect everyday staple. With its flowy fit and high-low hem, this is a dress you'll want to live in.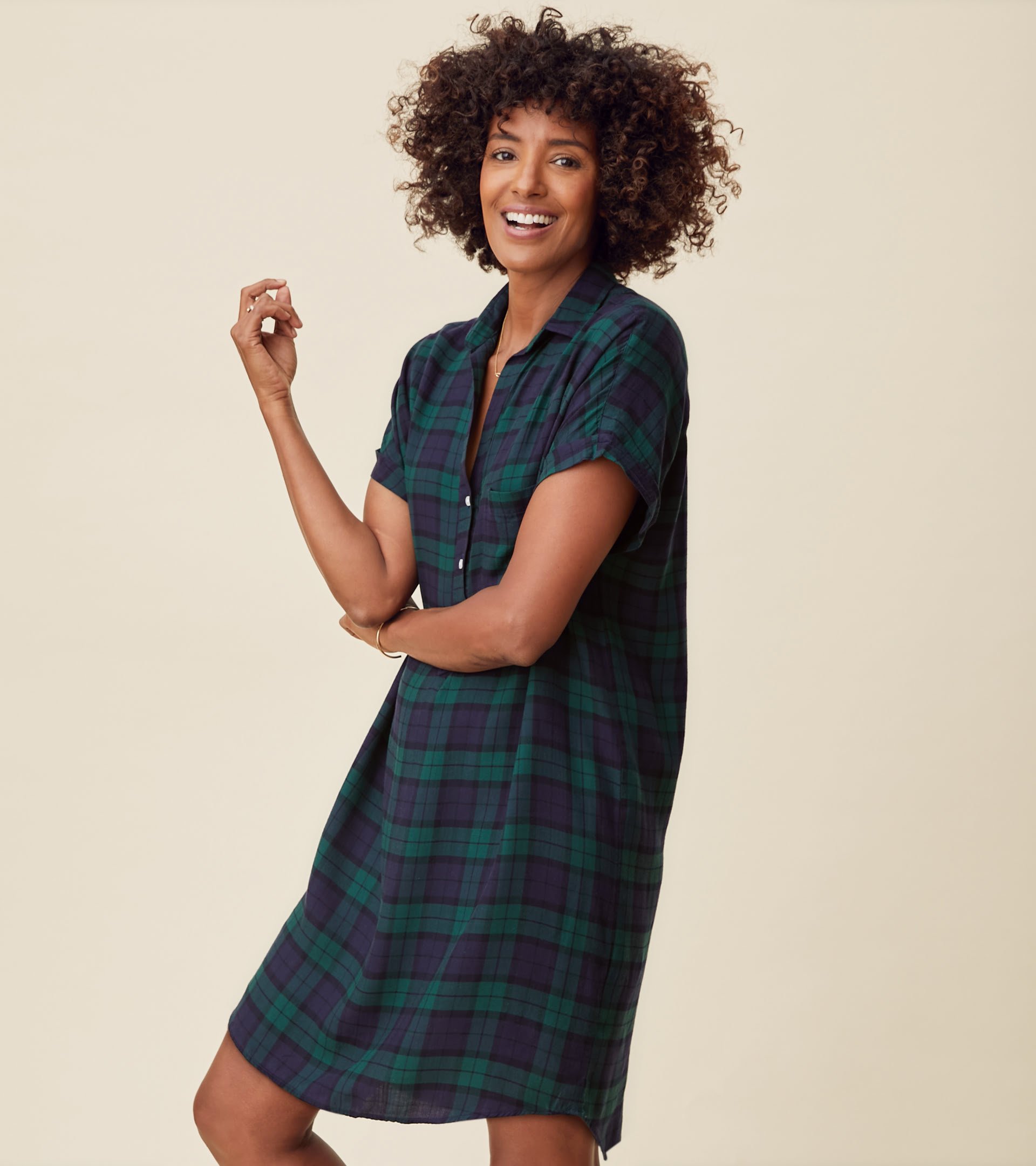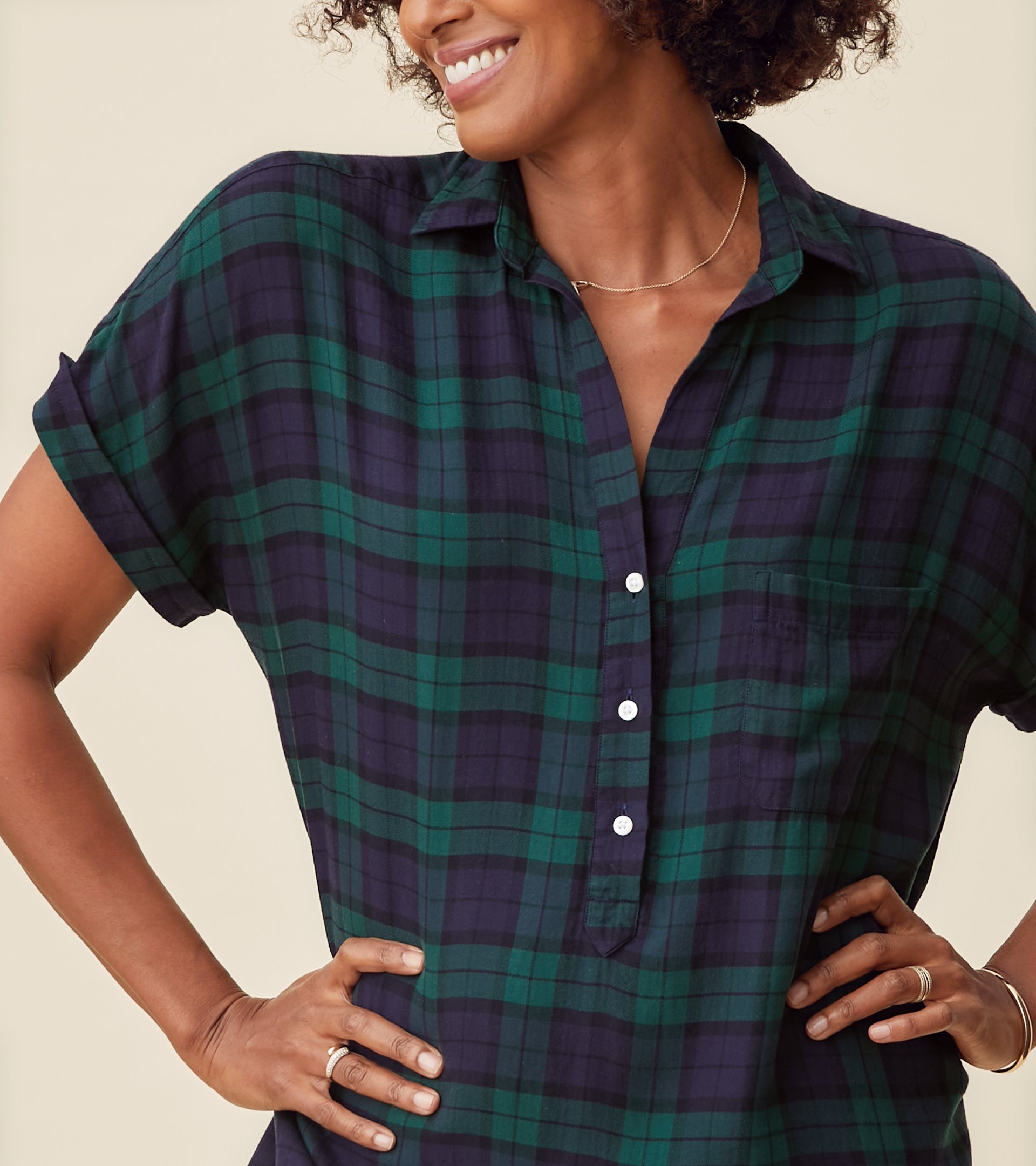 The Artist Short Sleeve Shirt
Pop this breezy and light short sleeve shirt on and go. This style is easy going and a perfect everyday essential.