The Jetsetter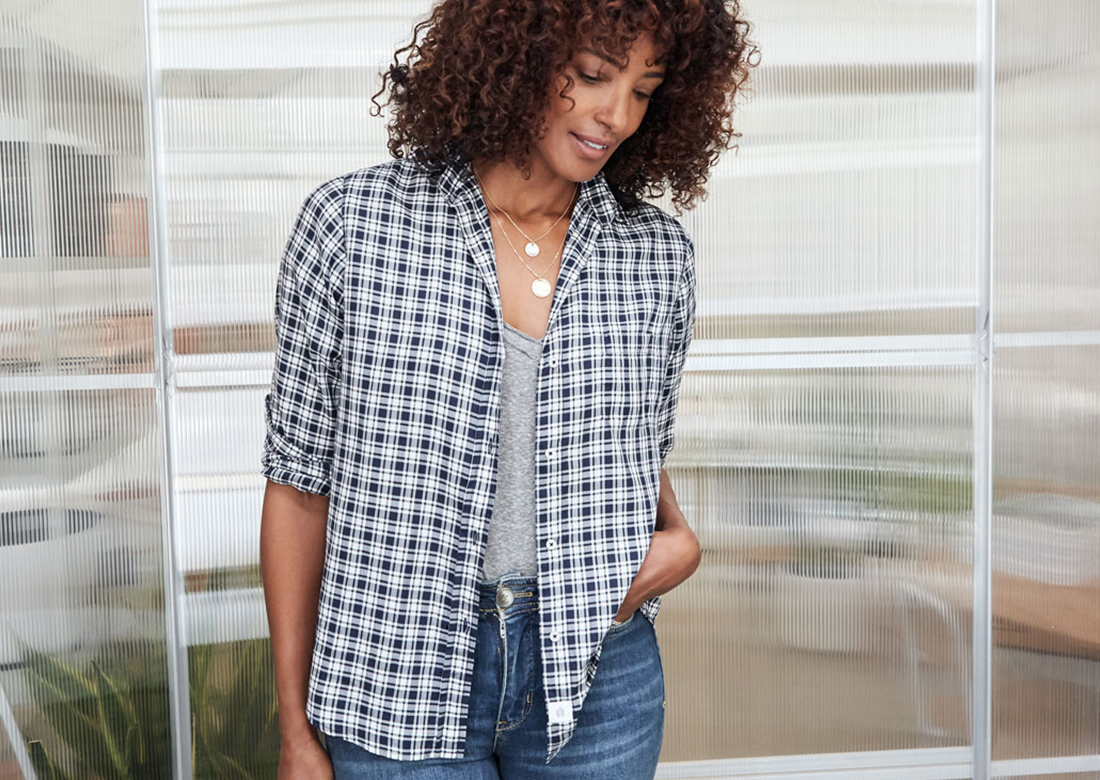 THE JETSETTER
Functional pieces for when holiday means getting away. These styles are versatile as they come and travel well.
The Hero
Our signature style with a cape-like pleat in the back, perfect for conquering the day.
Cool Cotton
Indulging your inner cool, this incredibly fine, lustrous cotton brings a little sheen and a lot of freshness to long summer days.
Liquid Lyocell
A silky smooth, seductively drapey fabric that takes you from morning sophistication to evening flirtation.